"AJ17 was a breath of fresh air for me." | Cassie Love | Reflection on Abundant Justice 2017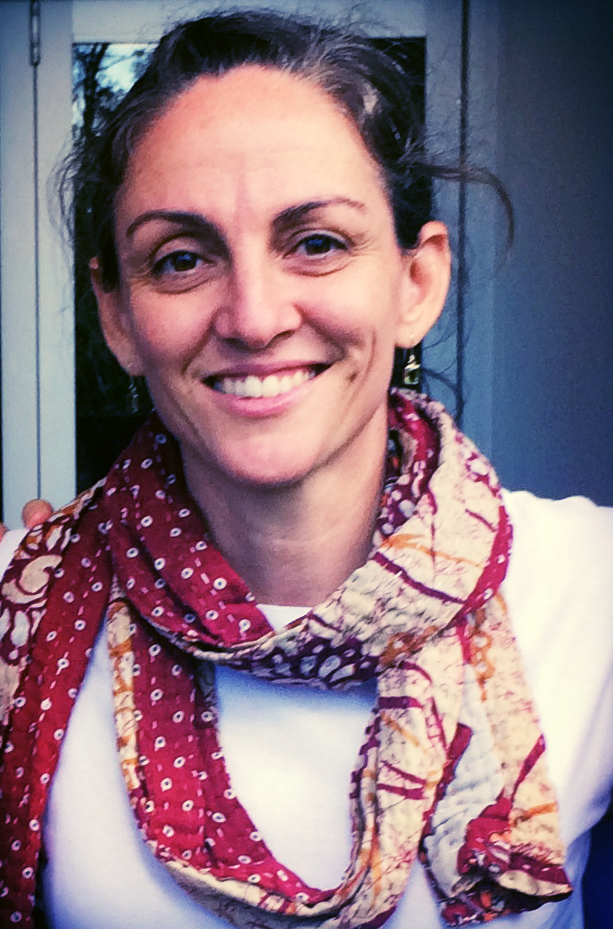 It was my first experience of a conference with a contemplative edge - delightfully refreshing! The space was intentionally and satisfyingly shared between speaker/speaking and silence, reflection and sharing, activity and stillness. I thoroughly enjoyed the topics of the day, the intellectual rigour balanced with practical relevance - the stuff of real life calling for real responses.
It's hard to identify a highlight as I genuinely loved the whole day - the open space meeting in the afternoon was another new and life-giving experience, gently facilitated to create an open, inviting and respectful forum to share ideas, visions, hopes and dreams for a God inspired/just response to the stuff of life.
I'm coming again in 2018, and look forward to meeting other pilgrims seeking to walk justly through life. AJ is not just about sharing information, so I'm hoping to feed my 'inner duck' and get my fill of inspiration/challenge/motivation keep walking a path of justice and kindness.
You should come, too - especially if you are tired of rhetoric, bored of easy fix answers, lethargic in prayer, weary in doing good, in need of encouragement, community and inspiration...come and be part of it!
Cassie Love