ABUNDANT JUSTICE
& PROPHETIC IMAGINATION
16-18 July 2018
Michael Leunig, Pirate Church!,
Sarah Bachelard, Matthew Anstey + many more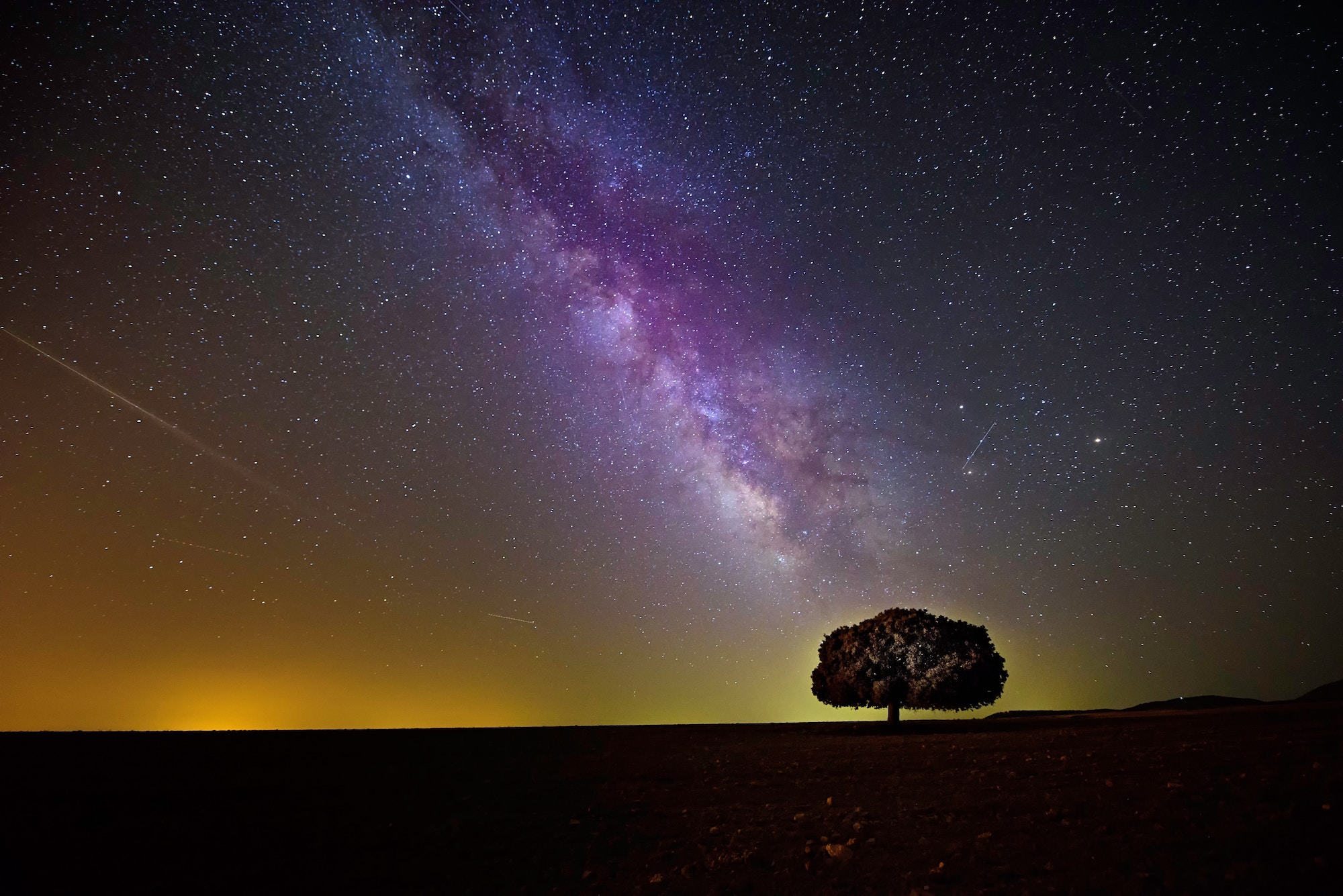 Understanding our world as it is
"Complexity increases as more diversity, connectivity, interdependence, or interactions become part of a system. The disruptive shifts occurring in our current system are signs that these characteristics are on the rise. Today's unprecedented conditions could lead to chaos and collapse, but they also contain the seeds of renewal. We can choose to coalese into a vibrant, inclusive society through creative interactions among diverse people facing seemingly intractable challenges"
Peggy Holman, Engaging Emergence
Discerning God in the here and now
" …this is not at all to argue that 'internal' transformation is more important than action for justice: rather, it is to insist that the clarity and energy we need for doing justice requires us to make space for the truth, for God's reality to come through. Otherwise our search for justice or for peace becomes another exercise of human will, undermined by human self-deception."
Rowan Williams
Seeking a prophetic vision for how it might be
"The prophetic voice is not issues-based. It accomplishes the harder, more necessary work of reframing the big picture of what is at stake, so that we can take in the reality of our moment in a new way, with a new sense of what might be possible …prophets connecting the dots between the world as it is and the world as it could be…"
Krista Tippett on the Prophetic Imagination of Walter Brueggemann
Complexity | Dr Neil Preston
Complexity: The nature of the world is complex and emergent (this can be understood.. Read More →
Recap | Abundant Justice 2017
Inspirational, enriching, surprising, encouraging, stimulating, positive, energising.. Read More →
Reimagining and enlivening our communities
"The collaborative spirit is an alien experience within the competitive environment of modernity. Even in the circumstances where people work together in a collaborative manner the motivations for such behaviour are inevitably skewed in self-serving ways. This generates a softer form of 'I-mode' cooperation' nonetheless. However, to move in a genuinely different direction – 'we-mode cooperation' – requires in the first instance nothing less than a conversion of the self towards the other; to the 'one God and Father of all, who is above all and through all and in all' (Eph. 4:6)."
Stephen Pickard